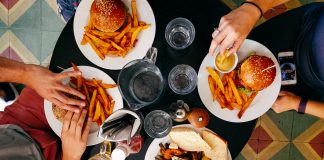 "The toughest part of a diet isn't watching what you eat. It's watching what other people eat". The truth of these words is echoed...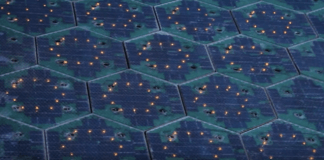 Known to be one of the first official hi-ways in the US, Route 66 starts in Chicago and ends in Santa Monica California totaling...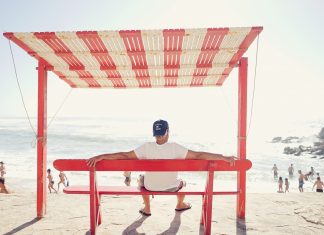 There are many reasons to love the summer-vacations, beach, and sun tan but although you may love the sunny weather, it can be dangerous....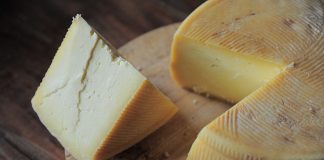 Eating cheese in moderation has been proven to reduce the body's resistance to insulin, according to a recent study. The study, carried out at the...