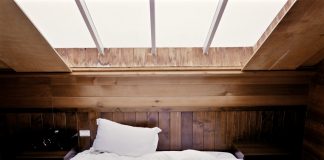 "Your future depends on your dreams so go to sleep". As cliché as this may sound, the truth is that more than your future...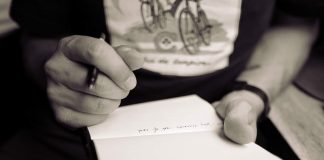 Don't you sometimes wish your body would tell you when you ought to go to the doctor? In a way it does. The problem...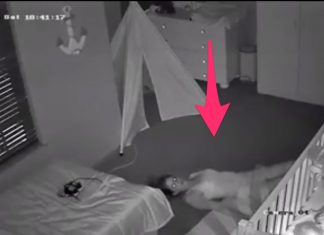 Every parent knows what it's like. You've had a long day, and even though you love your little ones dearly, they need to sleep....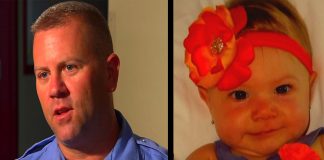 We have all heard the story of the Stork, right? Where a baby has been pre-selected for you and brought to you by a...