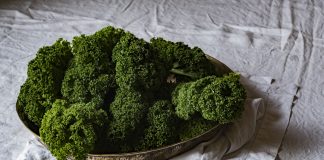 As a parent, you know how hard it is to convince your young kids to eat vegetables. You basically have to wage war whenever...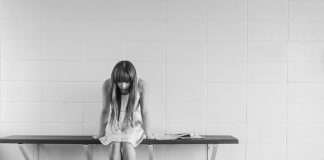 Statistics show that 1 out of 5 Americans will have an encounter with serious depression during their lifetime. Among the antidepressant medications available, only...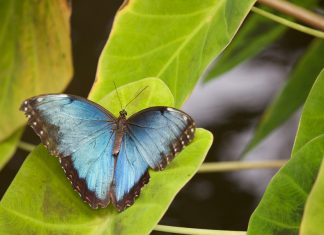 How original do you think modern day technology is? Well, compared to what our grandparents had, you would think that there are indeed a...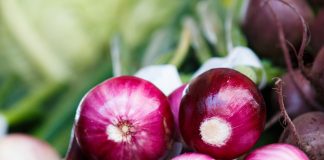 What is your favorite snack? There is probably a long list you have to answer that. But how about your favorite healthy snack? That...