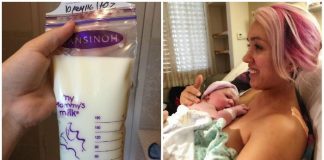 Losing a baby can be one of the most painful and sad events to happen to a mother. The life that has grown inside...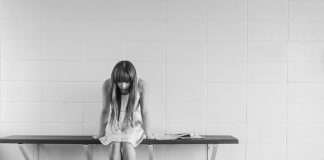 Statistics show that 1 out of 5 Americans will have an encounter with serious depression during their lifetime. Among the antidepressant medications available, only...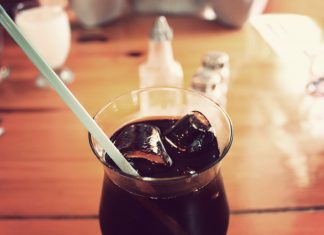 There is nothing like a can of soda on a hot day right? The way it fizzles in your mouth, the cool feeling as...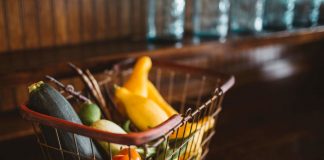 Our brains are hardwired to search for the fastest, simplest solution available. This is applicable even when it comes to selecting meals for your...