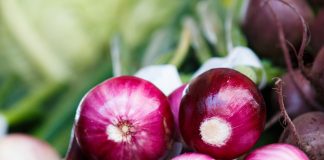 What is your favorite snack? There is probably a long list you have to answer that. But how about your favorite healthy snack? That...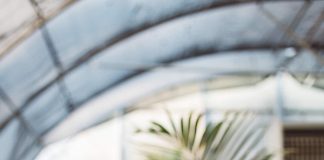 In today's stressful world, keeping a positive attitude and good mood is more challenging than ever. With more and more people around us getting...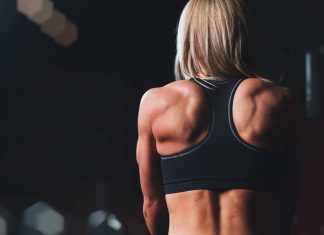 According to a study published in the American Journal of Medicine, elderly people with the most muscle mass had a 20% less mortality rate...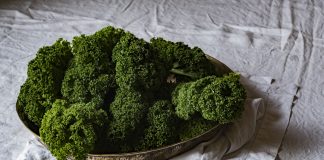 As a parent, you know how hard it is to convince your young kids to eat vegetables. You basically have to wage war whenever...