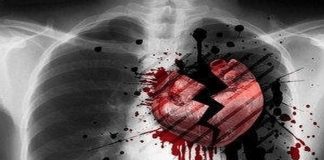 You know the feeling, you don´t want to get out of bed, the world seems a colourless, desolate wasteland. Someone stomped on your heart and...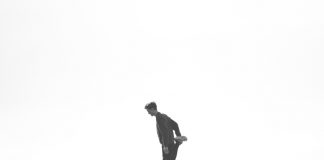 Whether you are among those who stretches for a few minutes immediately after waking up or never miss a stretch before and after exercise,...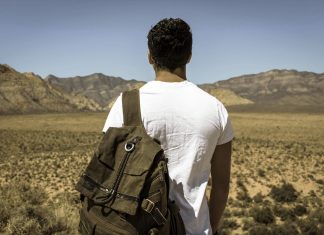 What is your worst travel experience? Was it getting lost in an unfamiliar city? Being separated from your travel buddy and having an empty...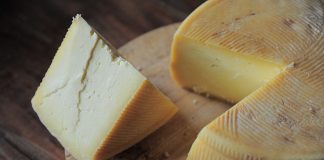 Eating cheese in moderation has been proven to reduce the body's resistance to insulin, according to a recent study. The study, carried out at the...