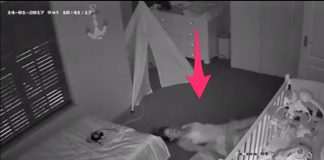 Every parent knows what it's like. You've had a long day, and even though you love your little ones dearly, they need to sleep....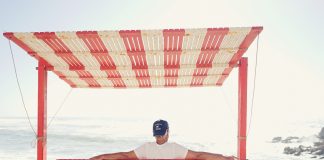 There are many reasons to love the summer-vacations, beach, and sun tan but although you may love the sunny weather, it can be dangerous....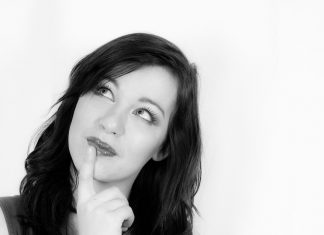 Your body knows you more than you know yourself. It knows exactly what it needs and when it doesn't get it, will let you...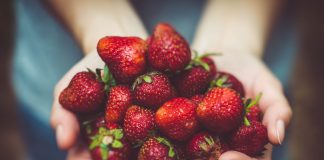 You remember how your mother had to force you and your siblings to eat vegetables? As kids, fruits and vegetables simply didn't look edible....