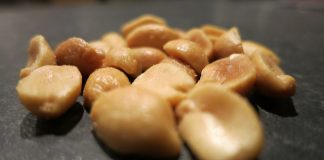 For most of us peanuts are great as snacks or for spreading into our sandwiches. They are delicious and nutrient-packed. But, for some, peanuts...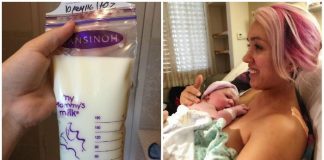 Losing a baby can be one of the most painful and sad events to happen to a mother. The life that has grown inside...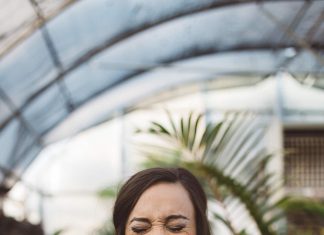 In today's stressful world, keeping a positive attitude and good mood is more challenging than ever. With more and more people around us getting...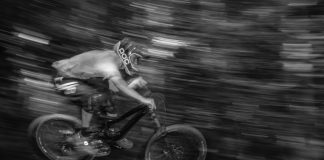 If you are embarking on any kind of fitness training routine, there will be many things you would want to clear out. Questuons like...