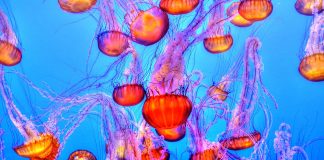 You have probably tried so many so called 'life hacks' that you thought sounded awesome and likely they did. The idea of finding cool...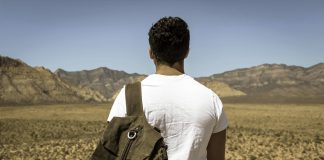 What is your worst travel experience? Was it getting lost in an unfamiliar city? Being separated from your travel buddy and having an empty...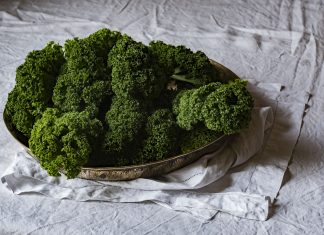 As a parent, you know how hard it is to convince your young kids to eat vegetables. You basically have to wage war whenever...
The word epidemic is usually thought to connote a negative idea often related to spreading a contagious virus or disease. But did you know...