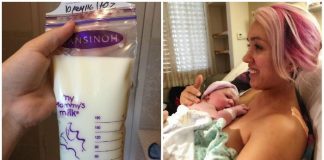 Losing a baby can be one of the most painful and sad events to happen to a mother. The life that has grown inside...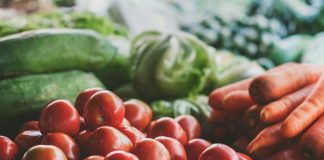 Many of us have been influenced to believe that all processed food is generally bad for our health. Canned goods, dried goods, everything that...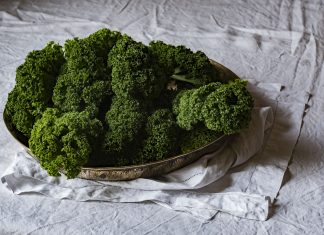 As a parent, you know how hard it is to convince your young kids to eat vegetables. You basically have to wage war whenever...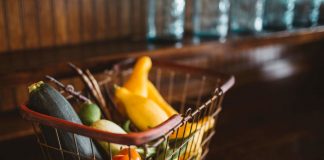 Our brains are hardwired to search for the fastest, simplest solution available. This is applicable even when it comes to selecting meals for your...