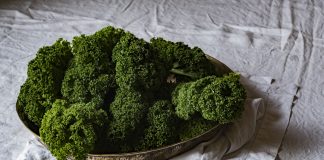 As a parent, you know how hard it is to convince your young kids to eat vegetables. You basically have to wage war whenever...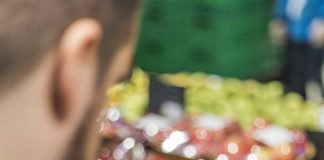 It is amazing how we sometimes believe something with all our heart only to find that we were totally wrong. No matter how logical...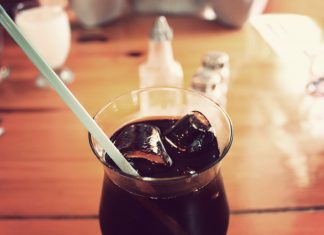 There is nothing like a can of soda on a hot day right? The way it fizzles in your mouth, the cool feeling as...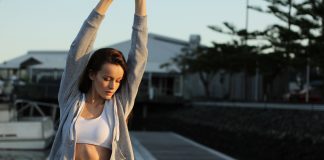 It has been said that 50% of sports injuries could have been prevented with stretching. Stretching however is not simply something to think about...