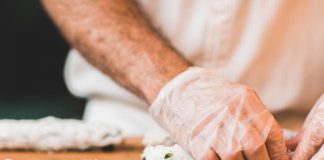 Sushi is quite an acquired taste. Although you may love seafood, eating them raw and rolled up is a totally different experience. For those...
Have you ever gotten so angry at someone that you didn't want to talk to them ever again? I'm sure you did. I sure...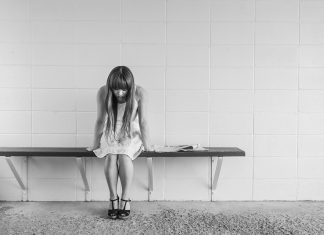 Statistics show that 1 out of 5 Americans will have an encounter with serious depression during their lifetime. Among the antidepressant medications available, only...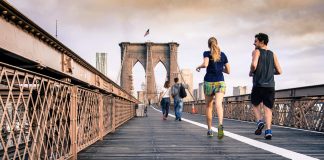 People are becoming more and more conscious of the need to change their habits and embark on a healthier lifestyle but the sad truth...