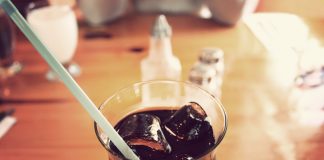 There is nothing like a can of soda on a hot day right? The way it fizzles in your mouth, the cool feeling as...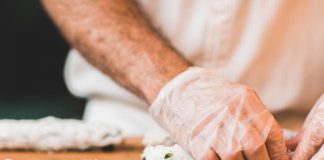 Sushi is quite an acquired taste. Although you may love seafood, eating them raw and rolled up is a totally different experience. For those...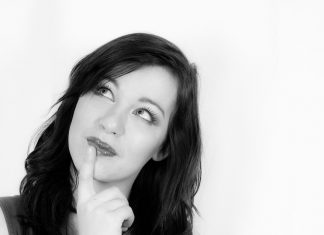 Your body knows you more than you know yourself. It knows exactly what it needs and when it doesn't get it, will let you...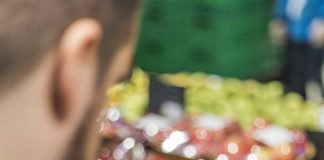 It is amazing how we sometimes believe something with all our heart only to find that we were totally wrong. No matter how logical...