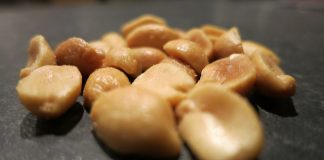 For most of us peanuts are great as snacks or for spreading into our sandwiches. They are delicious and nutrient-packed. But, for some, peanuts...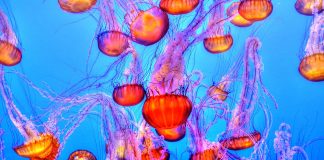 You have probably tried so many so called 'life hacks' that you thought sounded awesome and likely they did. The idea of finding cool...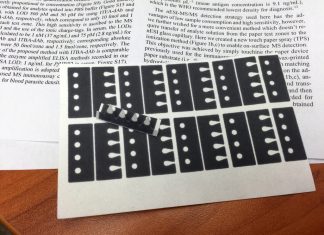 Malaria remains to be the number one disease that causes death in Africa with about a million dying from Malaria every year 90% of...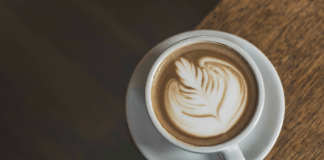 Imagine this. You've had a long day of hard work, and you're now ready to go home. You brew a tall cup of java,...