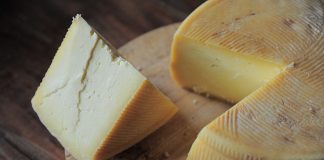 Eating cheese in moderation has been proven to reduce the body's resistance to insulin, according to a recent study. The study, carried out at the...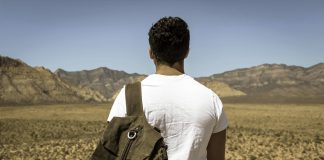 What is your worst travel experience? Was it getting lost in an unfamiliar city? Being separated from your travel buddy and having an empty...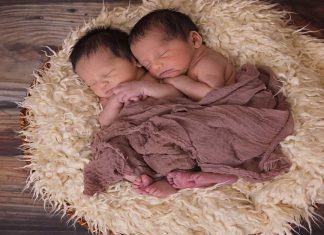 Twins are amazing. Two little ones growing together in the womb and then coming out, sometimes staying close for their entire lives. They make for...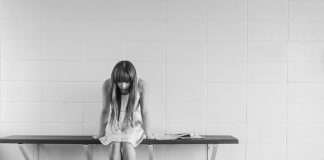 Statistics show that 1 out of 5 Americans will have an encounter with serious depression during their lifetime. Among the antidepressant medications available, only...