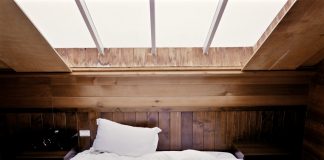 "Your future depends on your dreams so go to sleep". As cliché as this may sound, the truth is that more than your future...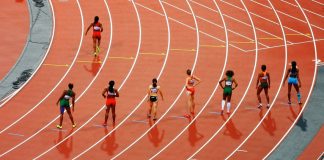 The 2004 Olympics was reported the most doped Olympics with 26 reported violations. Throughout the history, bodybuilders, cyclists, swimmers and other athletes have tested...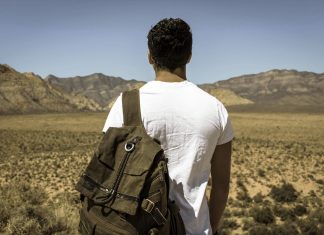 What is your worst travel experience? Was it getting lost in an unfamiliar city? Being separated from your travel buddy and having an empty...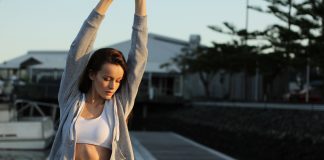 It has been said that 50% of sports injuries could have been prevented with stretching. Stretching however is not simply something to think about...