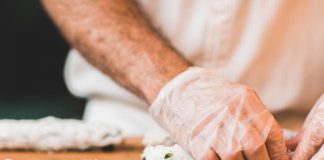 Sushi is quite an acquired taste. Although you may love seafood, eating them raw and rolled up is a totally different experience. For those...
The word epidemic is usually thought to connote a negative idea often related to spreading a contagious virus or disease. But did you know...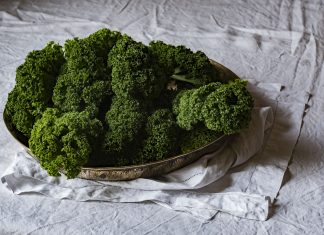 As a parent, you know how hard it is to convince your young kids to eat vegetables. You basically have to wage war whenever...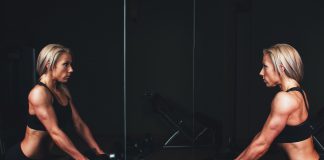 "Fitness is not about being better than someone else, it's about being better than you used to be". When you start seeing the benefits...