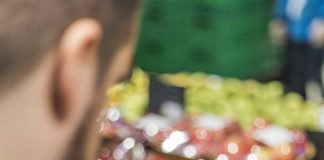 It is amazing how we sometimes believe something with all our heart only to find that we were totally wrong. No matter how logical...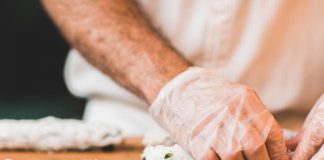 Sushi is quite an acquired taste. Although you may love seafood, eating them raw and rolled up is a totally different experience. For those...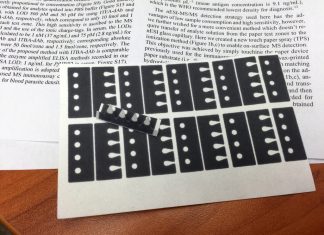 Malaria remains to be the number one disease that causes death in Africa with about a million dying from Malaria every year 90% of...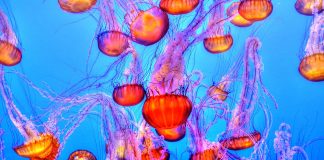 You have probably tried so many so called 'life hacks' that you thought sounded awesome and likely they did. The idea of finding cool...