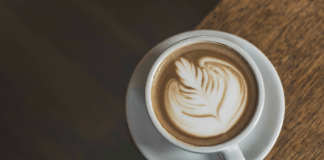 Imagine this. You've had a long day of hard work, and you're now ready to go home. You brew a tall cup of java,...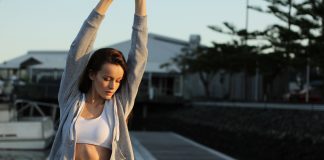 It has been said that 50% of sports injuries could have been prevented with stretching. Stretching however is not simply something to think about...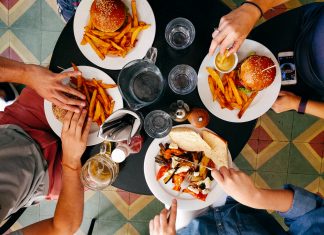 "The toughest part of a diet isn't watching what you eat. It's watching what other people eat". The truth of these words is echoed...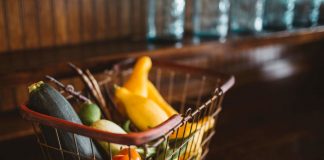 Our brains are hardwired to search for the fastest, simplest solution available. This is applicable even when it comes to selecting meals for your...