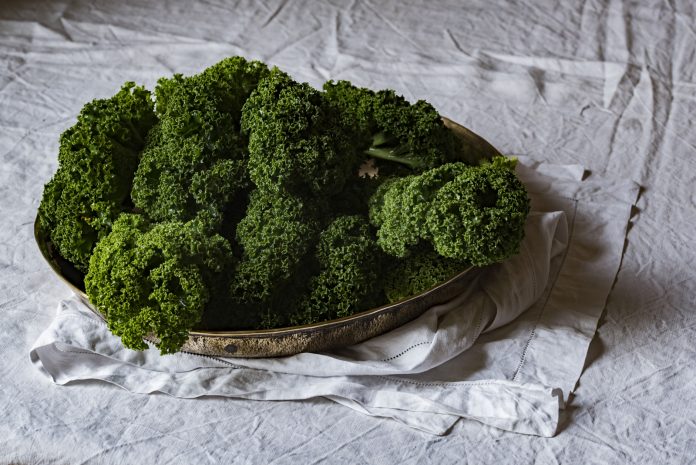 As a parent, you know how hard it is to convince your young kids to eat vegetables. You basically have to wage war whenever vegetables are on the table. Whether it's the taste or the smell that they don't like, kids have a strong hatred for anything green on their plates. If only vegetables were sweet like candies, getting kids to eat them wouldn't be such a problem.  Less tasty vegetables such as broccoli can be especially difficult to force down their throats. But there is an easy way out. The secret to getting your kids to not only eat but love their vegetables is cooking them with spices and other ingredients to get a tasty treat. Here is a broccoli tot recipe you and your kids will love.
What you need
2/3 cup of cheddar cheese
¼ cup of scallions
2/3 cup of breadcrumbs
2 cloves garlic
12 ounces of broccoli
1 egg
Marinara sauce
Hot sauce
What to do
To cook the broccoli, submerge them in boiling water for about two minutes
Remove all water by straining then cut them into smaller pieces
Place the smaller pieces into a bowl and add the egg, bread crumbs, scallions, cheese, garlic and hot sauce
Combine the mixture well
Use your hands to form tots with the mixture and place in refrigerator to chill
When firm, place the tots on a baking sheet and bake at 400 degrees for up to 18 minutes
Allow to cool and serve with marinara sauce
VIDEO: HOW TO MAKE HEALTHY BROCOLI TOTS
Broccoli is one of the best places to start when it comes to getting your kids to love their vegetables. Aside from being a good source of fiber, vitamin B6, potassium and copper, broccoli is also a great source of magnesium, protein, calcium, iron and zinc. Considered one of the words healthiest foods, it is known to have detoxifying qualities, increase metabolism, lower cholesterol and many others.
There are other vegetables that you can experiment with using the same recipe. It's about time you stopped forcing those greens down your kids' throats and start being creative in the way you cook them so that they love them.