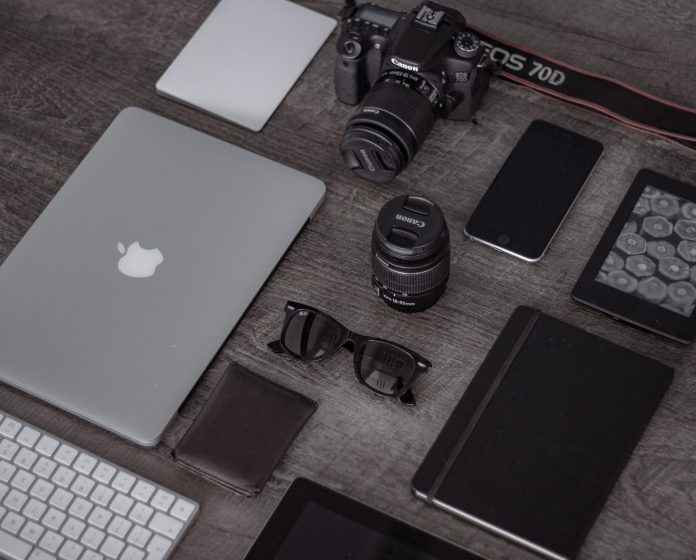 An old Russian proverb states "He who doesn't take risks, doesn't drink champagne". Although our world may be full of advanced technology, the truth is some inventions don't make it to success. In fact, when it comes to commercial success, Invention Statistics say that only 3 to 5 out of 100 inventions succeed in earning money. The truth is there are thousands of inventions that never make it to the stores and remain unknown to consumers.  Here are three inventions we found interesting that have been released this year but aren't yet that commercially available.
1. Silent Partner Snoring solution
This is a very useful invention that tackles the noise of snoring rather than the more common cause. Instead of fighting to prevent snoring, inventors of this product found a way to give a silent night to partners of snorers. The small device fits over the users' nose and creates a silent zone around the sleeper. Technology called noise cancellation is utilized. The device works by detecting the noise and emitting a counter sound that in effect cancels the snoring. The effect is a silent zone that covers up to 8 inches away from the user.