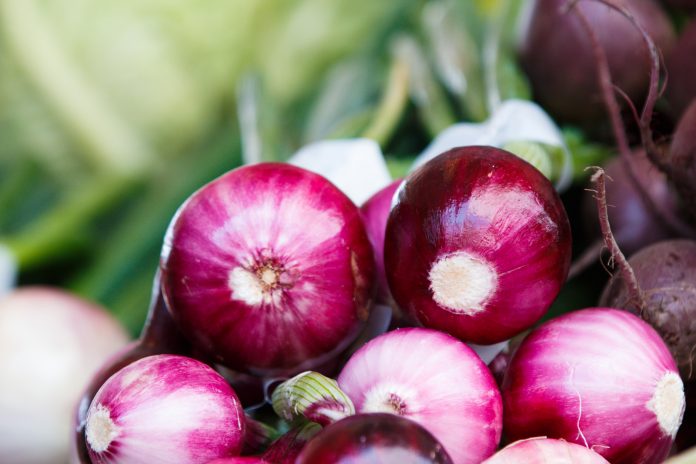 What is your favorite snack? There is probably a long list you have to answer that. But how about your favorite healthy snack? That list is quite shorter now isn't it? Onion rings are both tasty and healthy but if you add cheese, they become irresistibly savory. Here is a very easy recipe to follow the next time you want a healthy snack for your family.
What you need
Egg wash

Oil for frying

Flour

2 onions

Mozzarella slices

Panko bread crumbs

ketchup for dip
What to do
Peel the onions and slice the ends off

Slice them into thin slices separating the layers

Cut your mozzarella cheese into thin strips

Arrange your onion rings with a small ring inside a bigger one and a strip of cheese in between

Place in a tin foil covered baking sheet and freeze for about an hour

When firm, remove from refrigerator and dip each ring into flour, egg wash and lastly bread crumbs. Repeat for all rings

Deep fry them until golden brown

Serve with ketchup
VIDEO: HOW TO MAKE CRISPY ONION RINGS
There are many reasons why you would want to eat onions for snacks. The phytochemicals along with vitamin C found in onions can boost the immune system. They also help to regulate blood sugar levels, reduce inflammation, heal infections, reduce cholesterol, and prevent cancer among other things. They also contain relieving agents that can bring relief from bee stings.