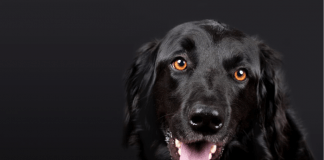 Have you ever heard about dogs who manage to detect cancer in their owners? They go on nagging their owners, licking the same spot...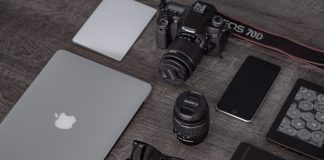 An old Russian proverb states "He who doesn't take risks, doesn't drink champagne". Although our world may be full of advanced technology, the truth...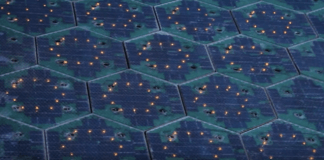 Known to be one of the first official hi-ways in the US, Route 66 starts in Chicago and ends in Santa Monica California totaling...